Where does the global fight against climate change stand? What can you do about it? Why is it important on both a local and international scale? Speaking with Julie Cerqueira of the US Climate Alliance and Rob Werner, State Director of the League of Conservation Voters, we dive into these questions and more to help you better understand what is needed to avoid a potential disaster.
Julie Cerqueira is the Executive Director of the U.S. Climate Alliance, where she helps to advance the climate and clean energy policy priorities of the Alliance's Governors and their offices. Ms. Cerqueira most recently served as a Senior Advisor to the Special Envoy for Climate Change, later joining the Office of Global Change, both with the U.S. Department of State. In this role, she led U.S. engagement in strategic partnerships, such as the Climate and Clean Air Coalition, helped launch high profile climate deliverables for North America and the U.S. Chairmanship of the Arctic Council, and led the Department's engagement with sub-national governments on climate change, amongst other priorities. Prior to her work in the federal government, Ms. Cerqueira worked with developing countries on designing and implementing sectoral climate policies at a climate think tank, and spent four years in Southeast Asia working with local communities, governments and the private sector on environmental projects and promoting policy reforms.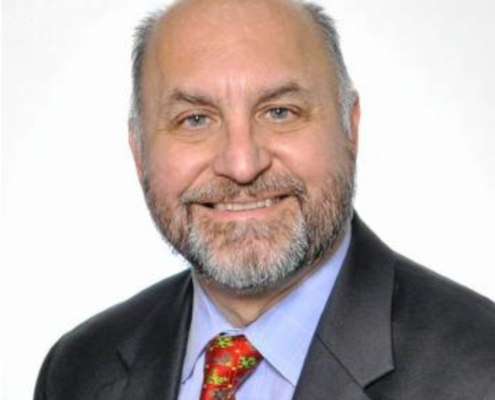 Rob Werner is the New Hampshire State Director for the League of Conservation Voters, a national advocacy organization that works to turn environmental values into national, state, and local priorities. Rob formerly served as the National Field Director of Americans for Campaign Reform. A public policy analyst and advocate, Rob has organized successful advocacy and legislative campaigns for the American Heart Association, Smoke-Free NH Alliance, and the American Cancer Society. Rob has extensive experience in the health care sector, working in the private, government, and non-profit areas. Rob is a graduate of Northfield Mount Hermon School and the University of Vermont. He earned a Masters of Business Administration from Suffolk University as well as two certificates from the Harvard Kennedy School, Senior Managers in State and Local Government and Climate Change and Energy Policy. Rob is serving his sixth term on the Concord City Council, chairing the Energy and Environment Advisory Committee Active in the Greater Concord, NH Chamber of Commerce, Rob serves on the State Government Affairs Committee.
Follow us on Google Podcasts and Apple Podcasts