---
Immerse yourself in the compelling narratives and complex legal landscapes surrounding asylum seekers. Asylum, often seen as a beacon of hope for those fleeing persecution, conceals within it a labyrinth of challenges and opportunities. This event peels back the layers, offering a profound glimpse into the lives of asylees and the intricate web of policies designed to protect them. From harrowing escapes to the uncertainties of the asylum process, we embark on a journey of understanding, empathy, and informed discourse. Together, we explore the pressing need for responsive and humane policies to ensure that the promise of asylum remains a sanctuary for those in desperate need of protection.
Join the World Affairs Council, the NH Chapter of the Fulbright Association, Janet Polasky, Presidential Professor from UNH, Lina Shayo, Partner at MesaLaw, and Khaleel Shreet, Senior Coach and Director of the NH Program for Duet, for an event on discussing U.S Asylum policy and first-hand accounts of what it means to be an asylee in the United States.
---
About the Speakers
---
Janet Polasky retired in May 2023 as Presidential Professor Of History at the University of New Hampshire. Her teaching in transnational history has been recognized with the Lindberg Award for Outstanding Scholar Teacher in the College of Liberal Arts in 1995 and the UNH Jean Brierley Award for Excellence in Teaching in 2018. For her Discovery Seminar, Global Citizenship, she was awarded the Honors Students' Teaching Award in 2021. Polasky also taught as the Benedict Distinguished Visiting Professor at Carleton College, at the University of Redlands, the University of Minnesota, and Macalester College.
The author of six books, her most recent, Asylum between Nations. Refugees in a Revolutionary Era, was published by Yale University Press in 2023. Her books have won the Belgian Royal Academy's Prize in Arts and Letters, the Pierlot Prize in Contemporary History, the University Press of New England Book Prize and been a finalist for the Washington Prize. The National Endowment for the Humanities, the American Council of Learned Societies, and the Rockefeller Foundation have supported her research. She has served twice as a Fulbright Scholar in Belgium. She has also been a Fellow at the Royal Flemish Academy of Belgium for Science and the Arts.
She lives in Portsmouth, NH where she is active in issues of social justice, especially immigration.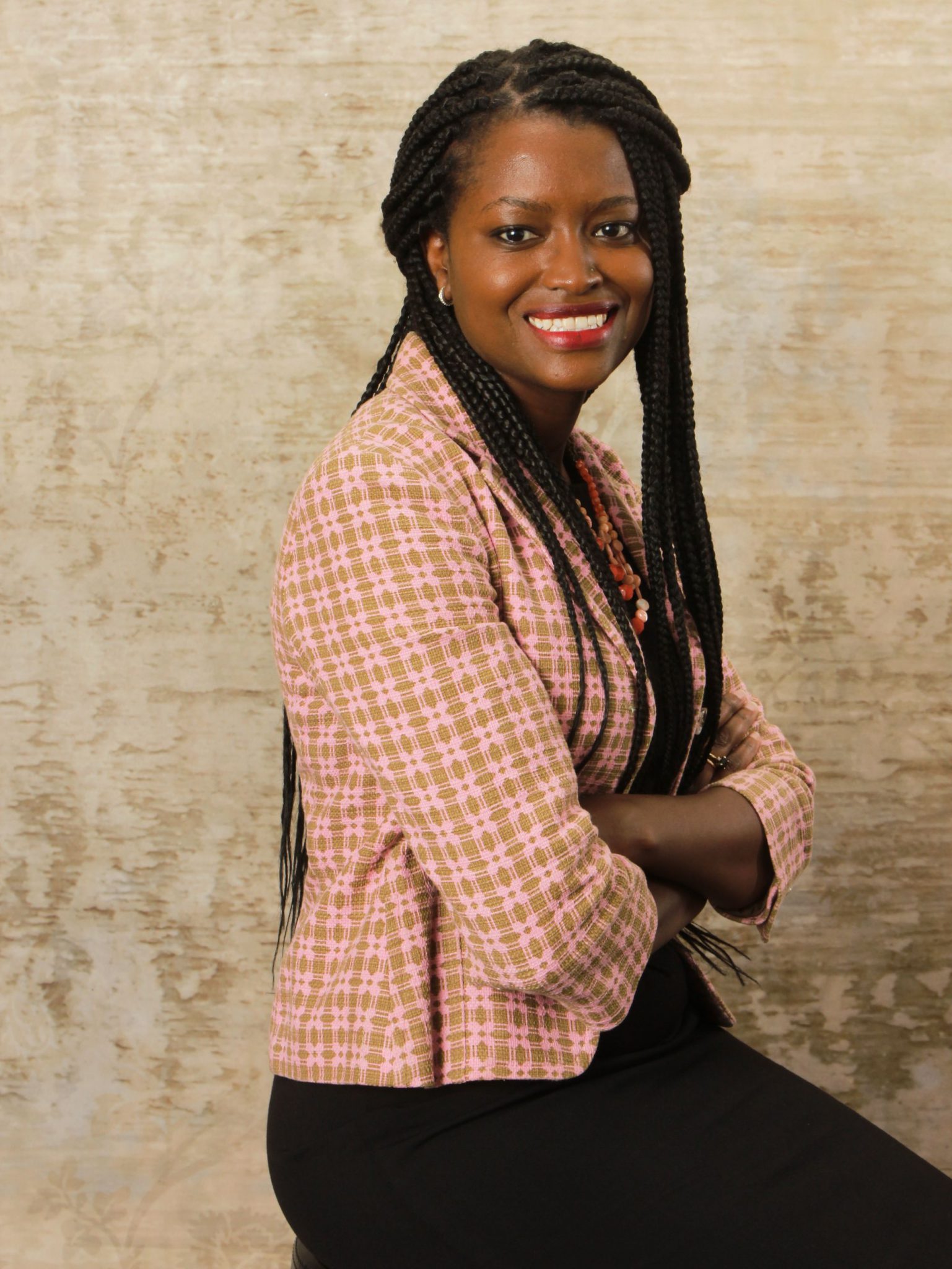 Lina Shayo
is a Partner at MesaLaw. Her practice focuses on deportation defense and affirmative benefits before United States Citizenship and Immigration Services (USCIS), such as Naturalization, Asylum, and Green Cards based on Marriage. Her experience as an immigrant fuels her passion for immigration advocacy and places her in a unique position to understand the struggles her clients face as they navigate the complex immigration laws.
Khaleel Shreet is the Senior Coach and Director of NH Program of Duet at SNHU, where he leverages his extensive background in higher education and advocacy to make a meaningful impact. With a diverse skill set that spans entrepreneurship, teaching, innovative thinking, and lifelong learning, Khaleel is dedicated to transforming the college experience for students. He is currently pursuing a doctorate in education at SNHU, a testament to his commitment to improving access to higher education. At Duet, Khaleel forges genuine connections with students, ensuring they receive the support and guidance needed to excel academically and achieve their goals.
Khaleel's passion for education extends beyond his professional role. He is driven by a mission to expand access to higher education for resettled refugees and immigrants, firmly believing that earning a degree can be a life-transforming experience. Khaleel is dedicated to empowering individuals to contribute to the growth and success of their communities through education.